I sometimes make a mistake where I kill a player for cards then find I dont have the 5 for a cash, even though I am sure the info windows indicates I have the numbers. I have often thought that the window doesn't always update.
This morning I got smashed and the window still hadn't updated my values after a couple of players turns. Even though the players numbers who went after me were updated.
It lagged long enough to get a screen shot this time: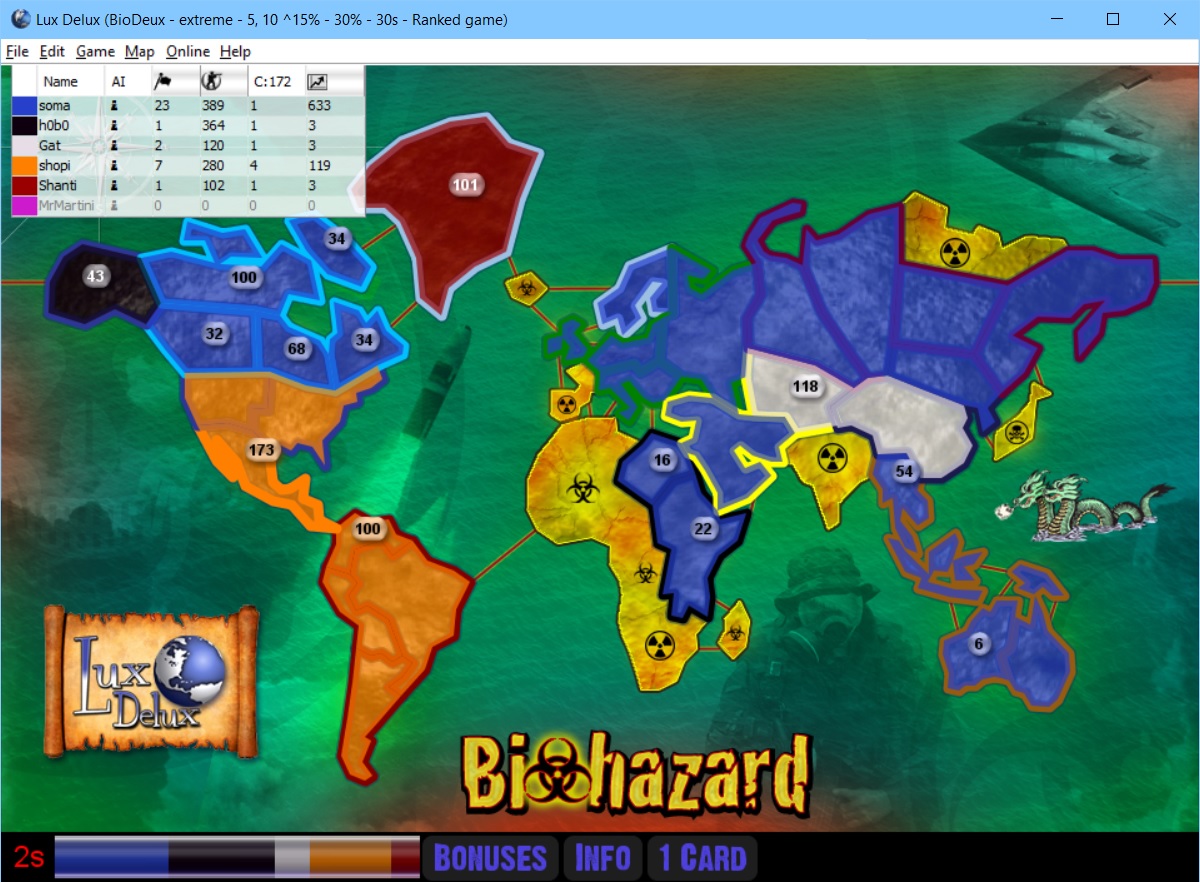 Dustin - what do you reckon?